Auto Loans in Pennsylvania
If you're looking to purchase a vehicle, but don't qualify for conventional auto loan financing, the team at Fred Beans Auto Loans may be able to help. We're a locally owned and operated business associated with the Fred Beans Automotive Group, and we make it a priority to help customers in all financial situations get the financing terms they deserve.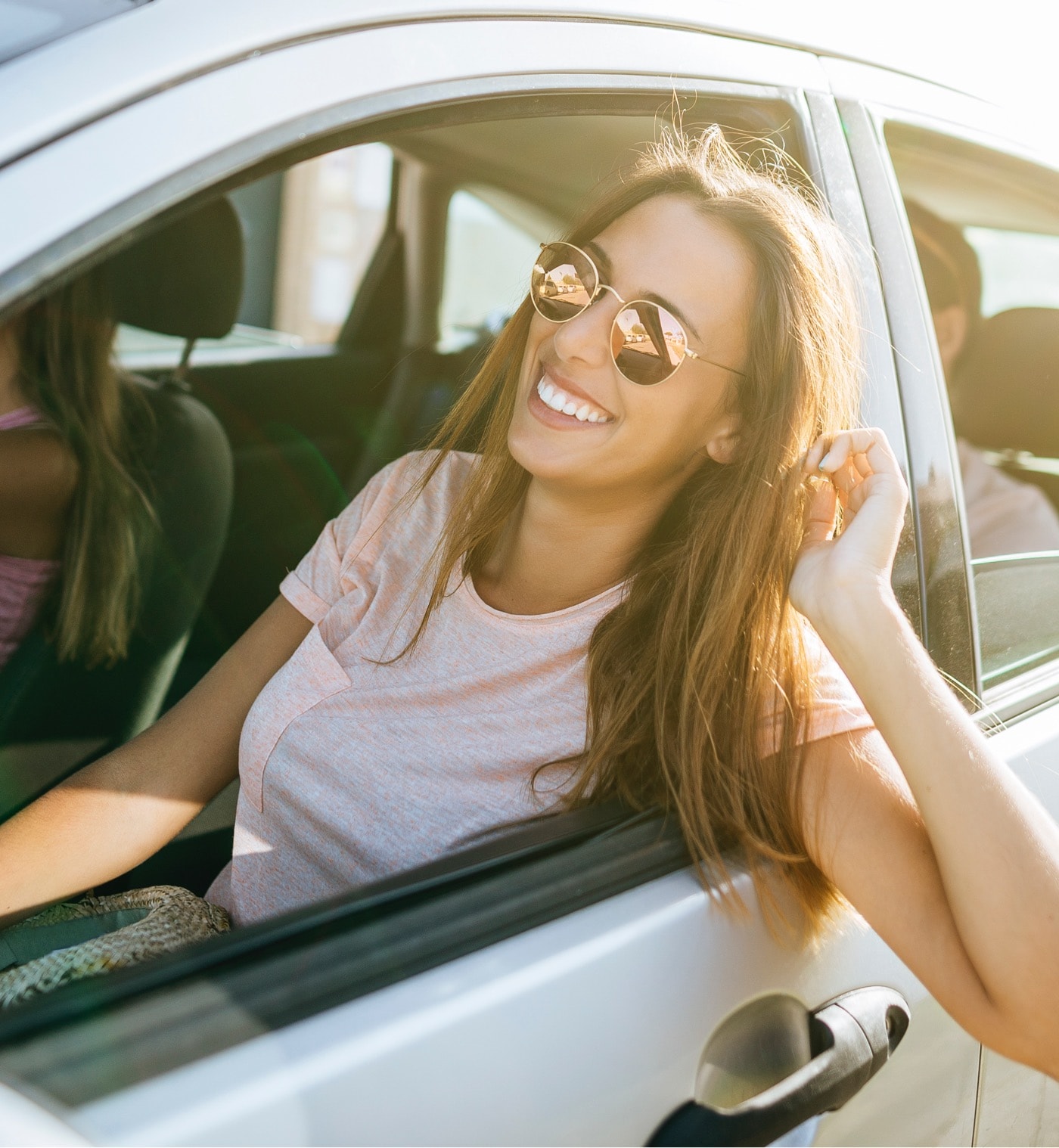 The Financing Process Starts with You
When you're shopping for your vehicle, shopping for financing should be at the top of your to-do list. Thankfully, the team at Fred Beans Auto Loans can assist you in finding the best terms available for your financial situation.
We work with buyers from all walks of life and can help you whether you have great credit, or you're working hard to improve it. When you want to start the financing process, all you have to do is fill out our safe, secure, and confidential online financing application and we'll take it from there.
The Automotive Financing Process
Once you've filled out the application, a member of our financing team will get in contact with you. We want to know what kind of vehicle you want to purchase and how much you're looking to spend.
From there, we'll check out pricing, lease deals, and more to find the most affordable monthly payment for your budget. Then, we'll connect you with a member of our sales team who can help you find the perfect vehicle to fit your budget. Drivers from all walks of life, including low-income drivers, can secure a car loan with us.
Chasing Down the Best Financing Terms
While you're working to find the perfect vehicle, we'll be shaking our tree of auto lenders to see what kind of terms are available. We'll reach out and send them your information and get an interest rate for you. That way you'll know exactly what you'll be paying each month. The process is simple and streamlined and doesn't require any extra work on your part.
Shop for an Auto Loan in Doylestown with Fred Beans Auto Loans
When you're ready to take the plunge into car ownership, the team at Fred Beans Auto Loans will be here to guide you through the financing process. Get started now with our convenient online financing application! Need more financing help? Check out our blog for answers to many of questions! We have information for questions like what are some tips for car-buying with a good credit score? How can I get a good deal with a bad credit score? What should I know when buying my first car? What do I need to bring to secure a car loan? and more!
Apply Now!
Reimbursement Option
We will reimburse up to $25 when they fill out an application, set up a VIP appointment with our Special Finance Department, and then take an Uber/Lyft to
835 N Easton Rd Doylestown, PA 18902
.